Meet Ric Huffman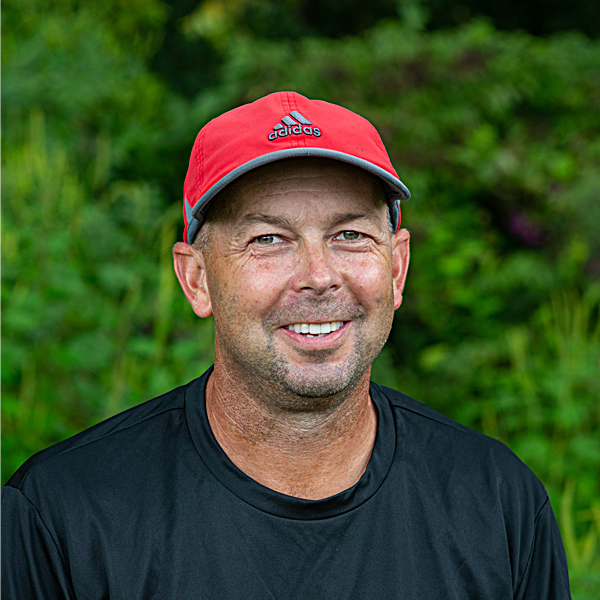 A native of Bloomington, Indiana. Ric is a 10 year resident of the Butler Tarkington neighborhood. He's married and and has four children. His oldest son James is a Corporal in the
United States Marine Corps. His son Ryker and daughter Sarah are enjoying their high school experience. Additionally, Ric's youngest, Emma, can often be found running around Dynamo Park.
It might surprise you to know:
Ric is an avid bird watcher.
What makes Dynamo special to Ric:
"Dynamo has been a very special part of my life because of the relationships that I formed. The relationships with the parents, players and coaches have left a lasting impression on me. Being able to be a part of a club where we can develop people and players is meaningful for me. In a generation of instant gratification and a landscape of winning at all cost, Dynamo continues to hold strong to the values of hard work and development and letting winning be a by-product of our values. Being a part of Dynamo continues to be a privilege for me everyday."